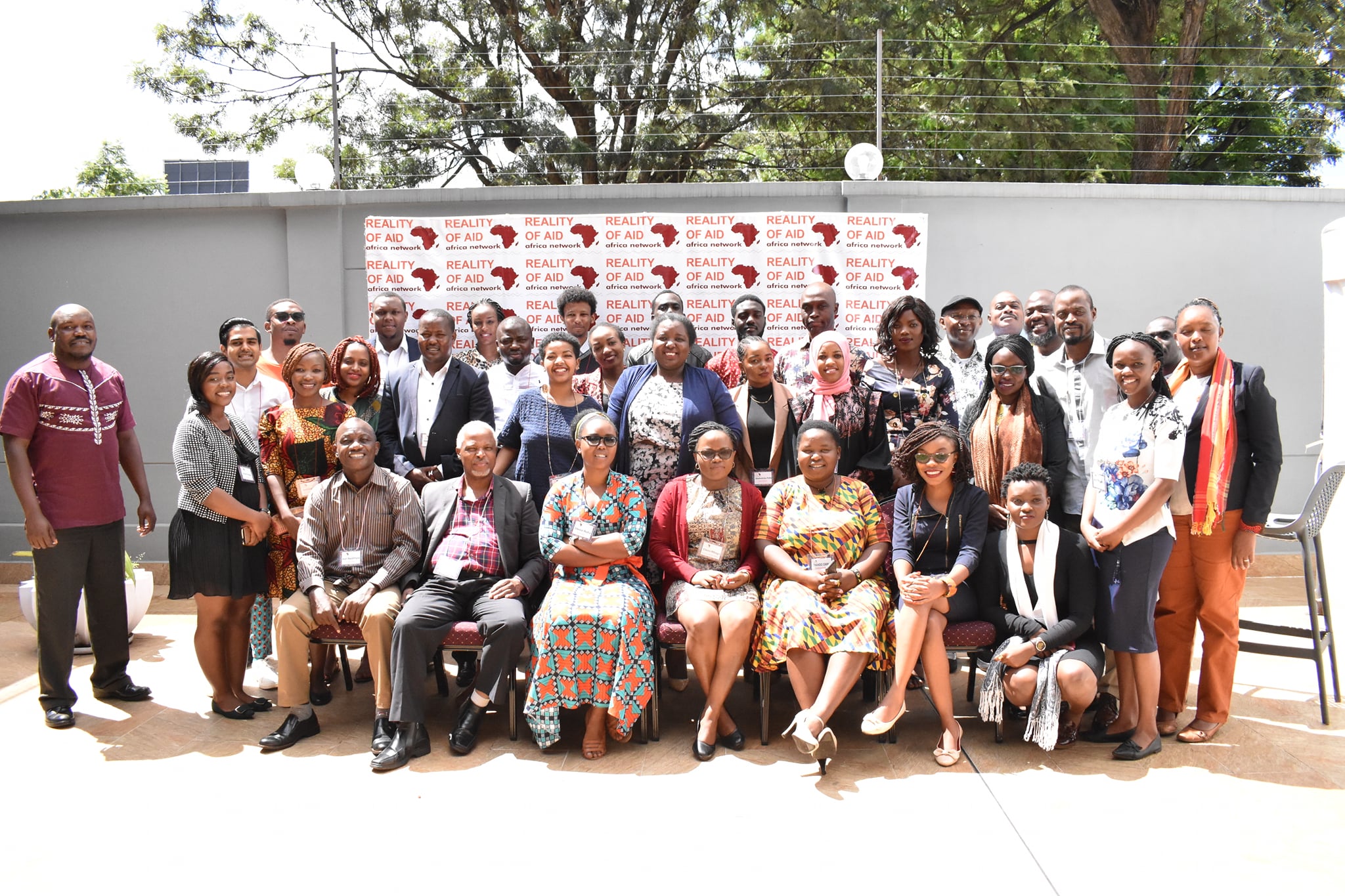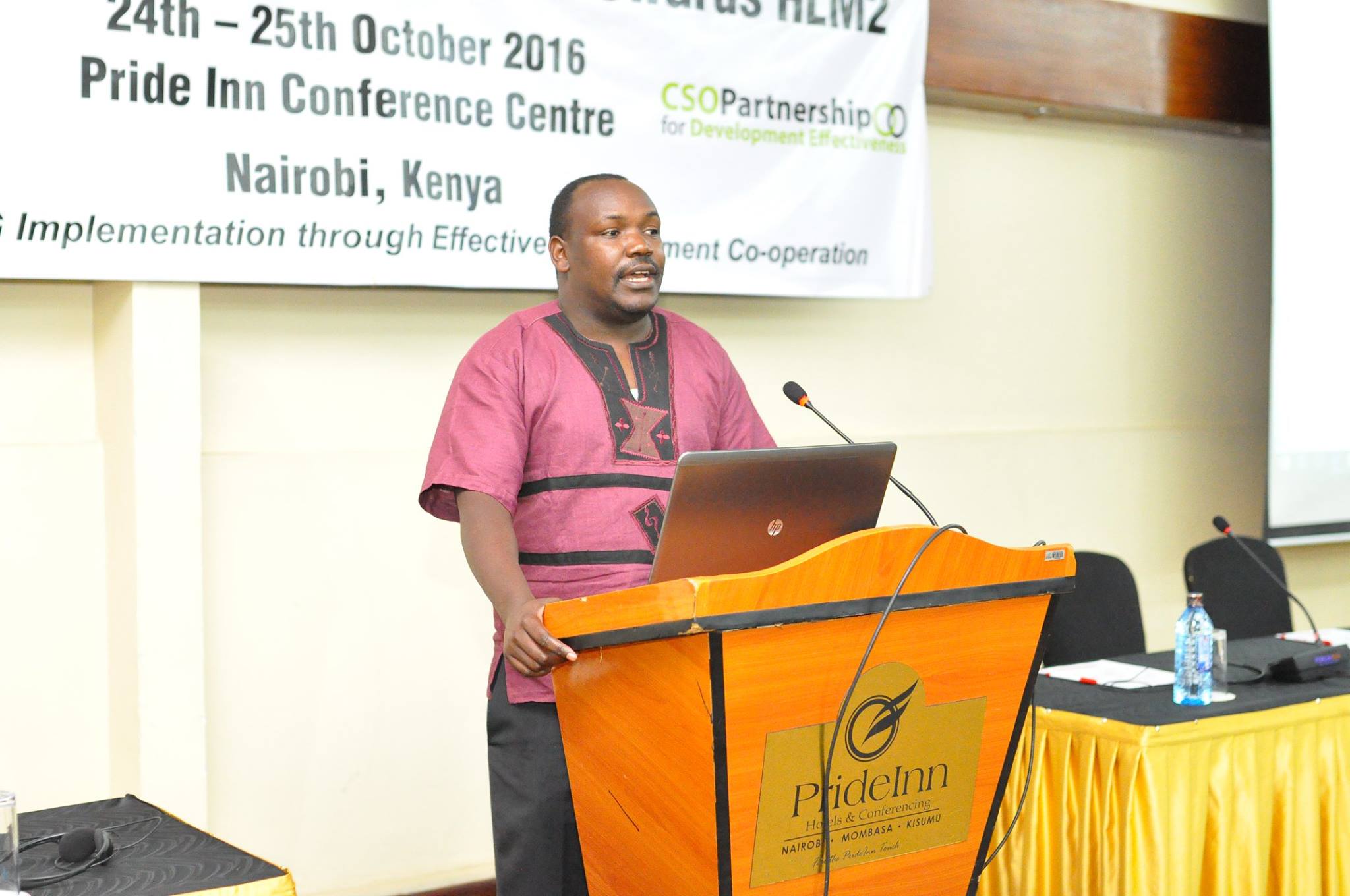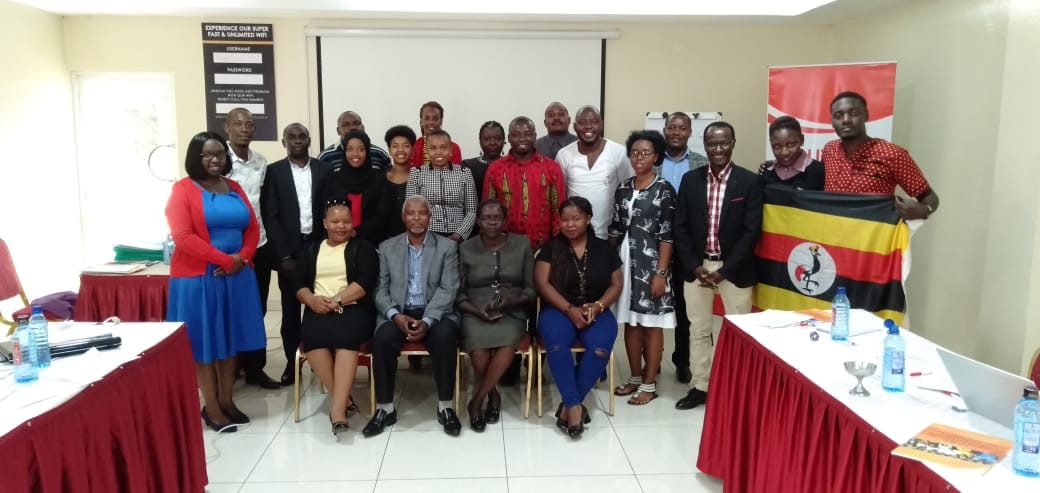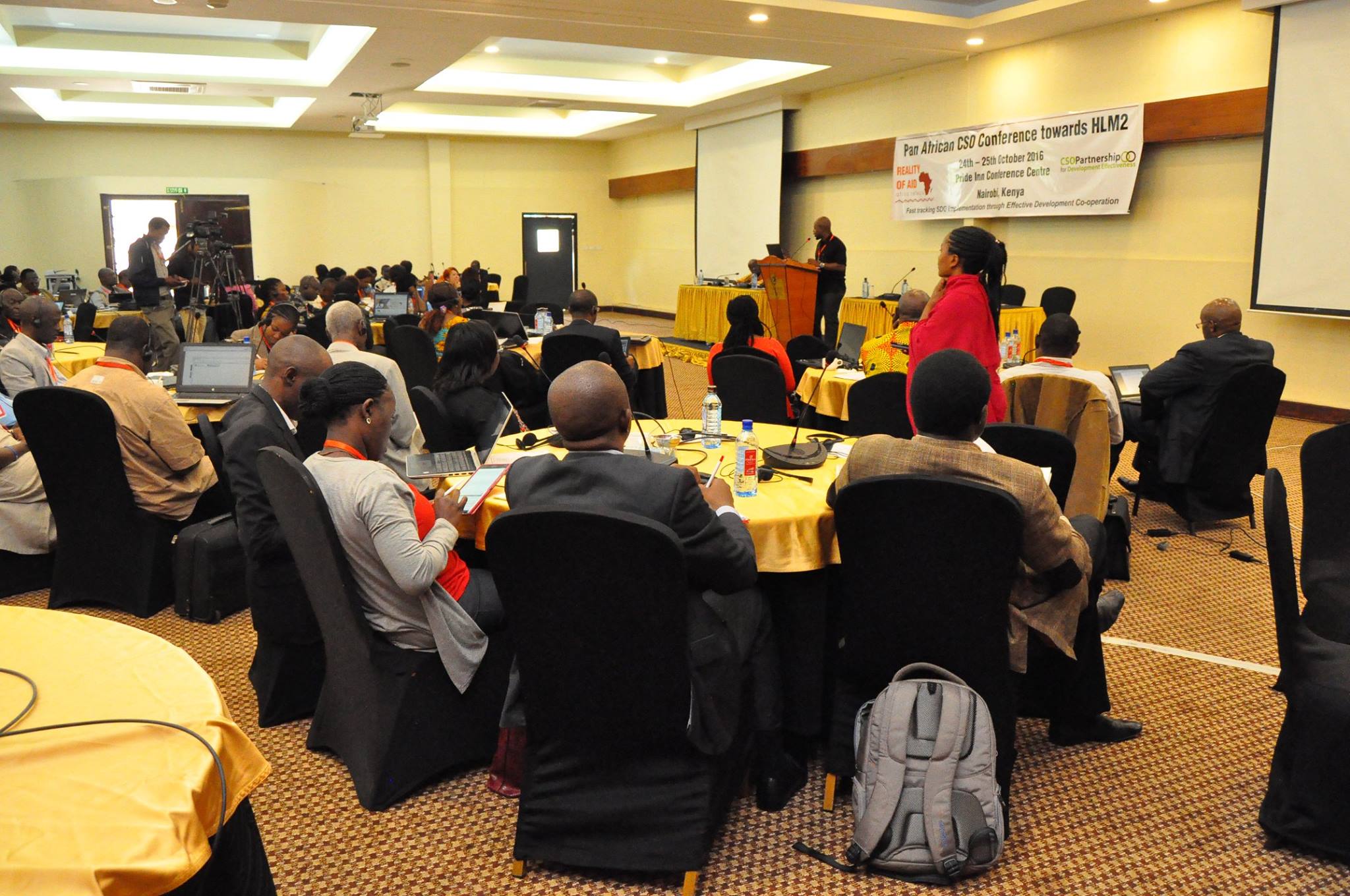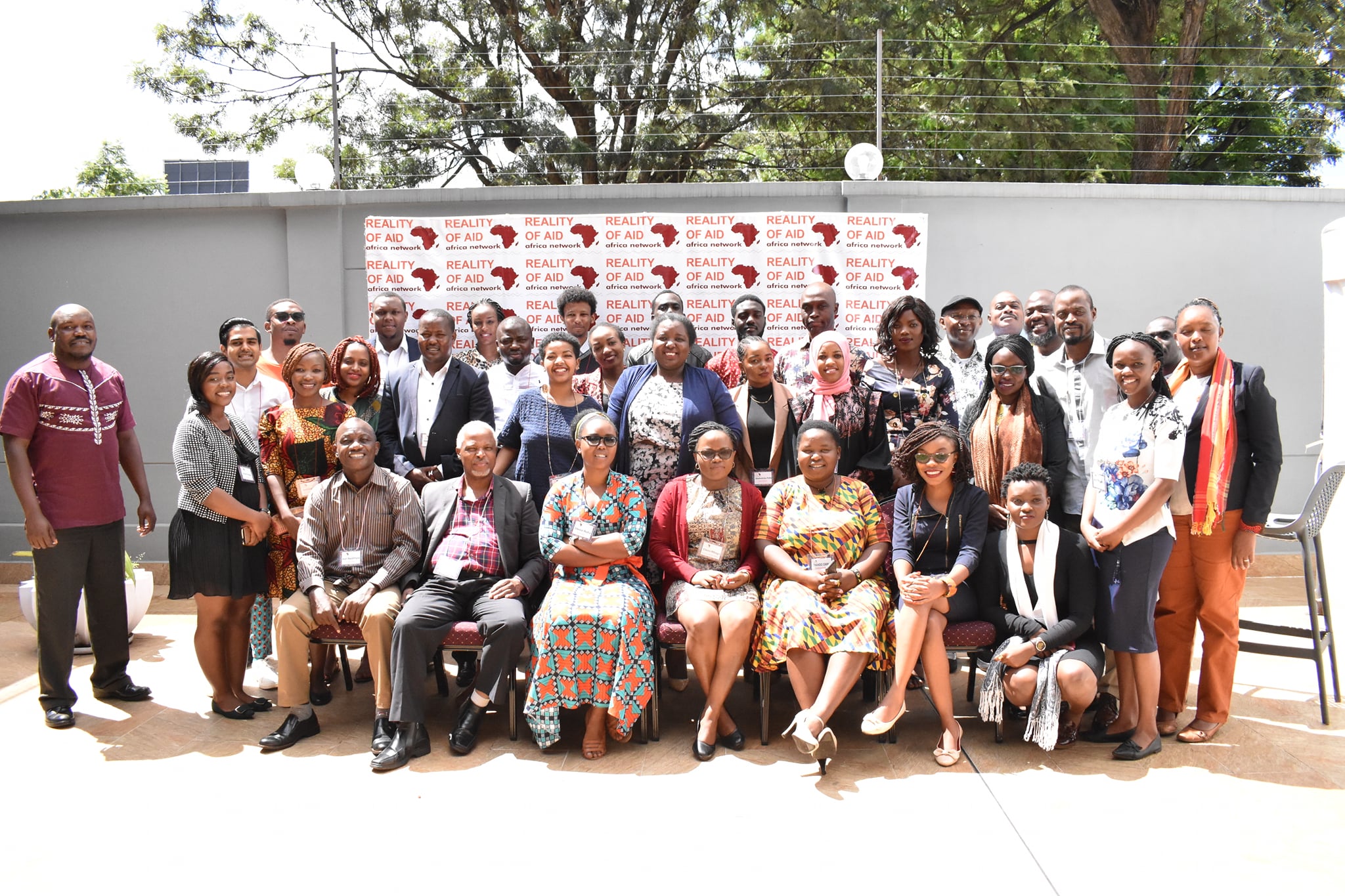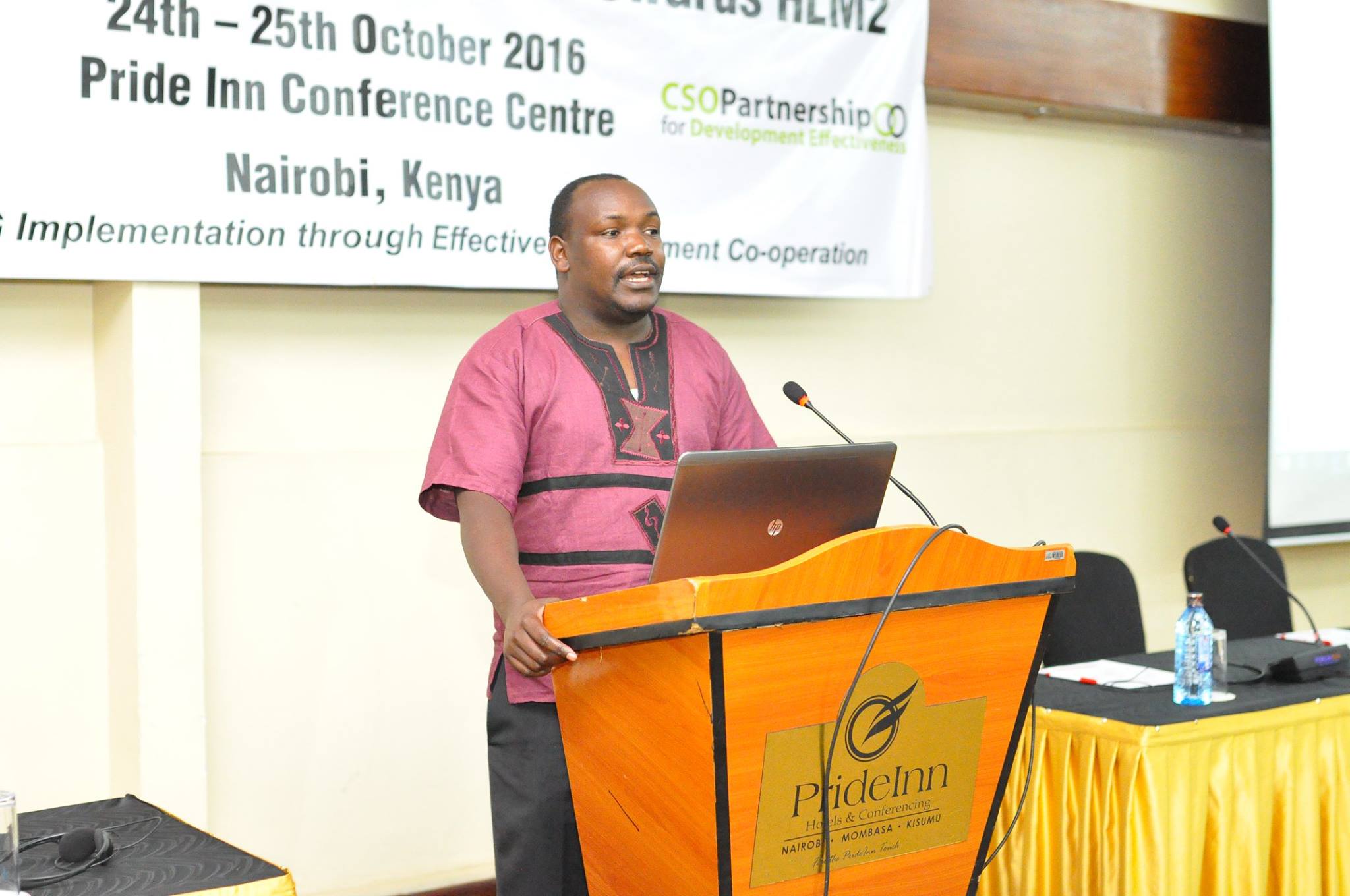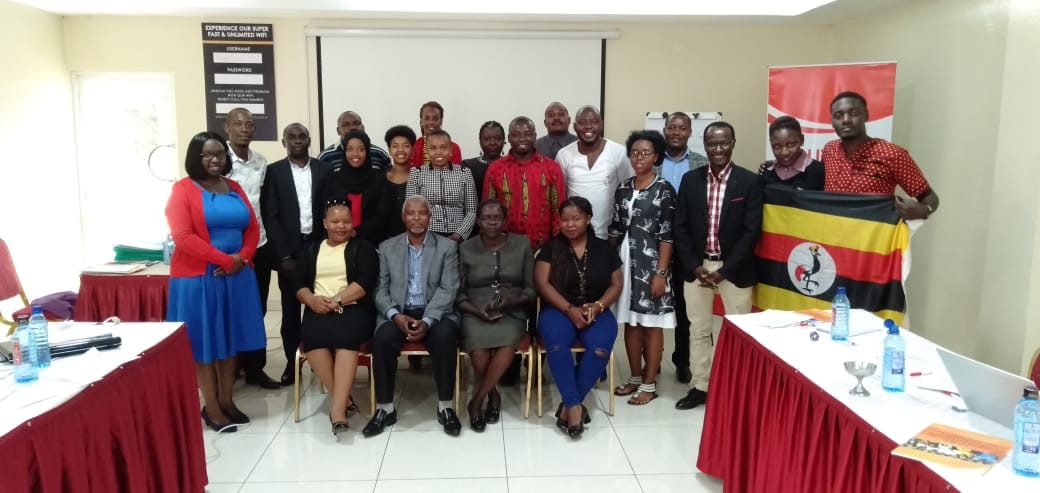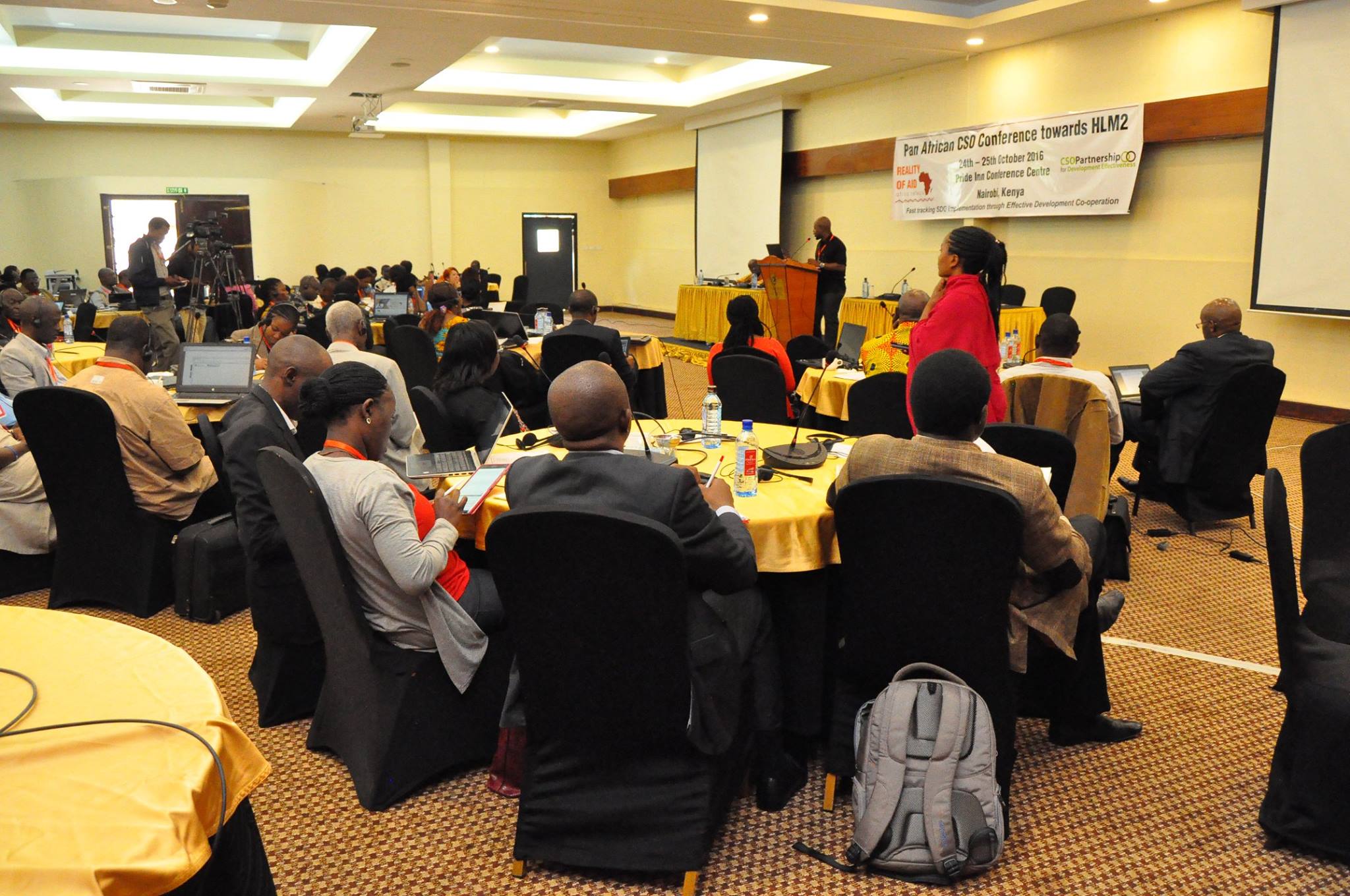 The Reality of Aid Africa Network is a Pan-African initiative focusing on analysis and lobbying and advocating for poverty eradication policies in the international aid system and development cooperation. It seeks to strengthen the involvement of African civil society organisations in the policy reform on the international aid architecture as well as development cooperation.
The mission of RoA Africa is to contribute to more effective international aid and development cooperation strategies to eliminate poverty based on principles solidarity and equity.
 Objectives
Providing reliable and well-researched reports on international aid performance in Africa;
Influencing national and international policy makers, in the North and the South, through lobbying and policy dialogue;
Increasing public knowledge and awareness and thereby popular and political pressure for accountable development cooperation policies in donor countries;
Facilitating collaboration and shared learning between the network members, NGOs and CSOs in Africa to enhance their capacity to advocate for effective development cooperation; and
To link the network with other international initiatives to contribute to an informed debate on the role of aid in poverty eradication in Africa.
Approach

Research and Policy Analysis
Lobby and Advocacy
Network Development
Secretariat

Mr. Vitalice Meja, Executive Director
Board Members
Mr. Leo Atakpu, Chairman
Mr. William Chilufya
Mr. Aurelien Atidegla
Eugene Rwibasira
Oduor Ongwen
Contact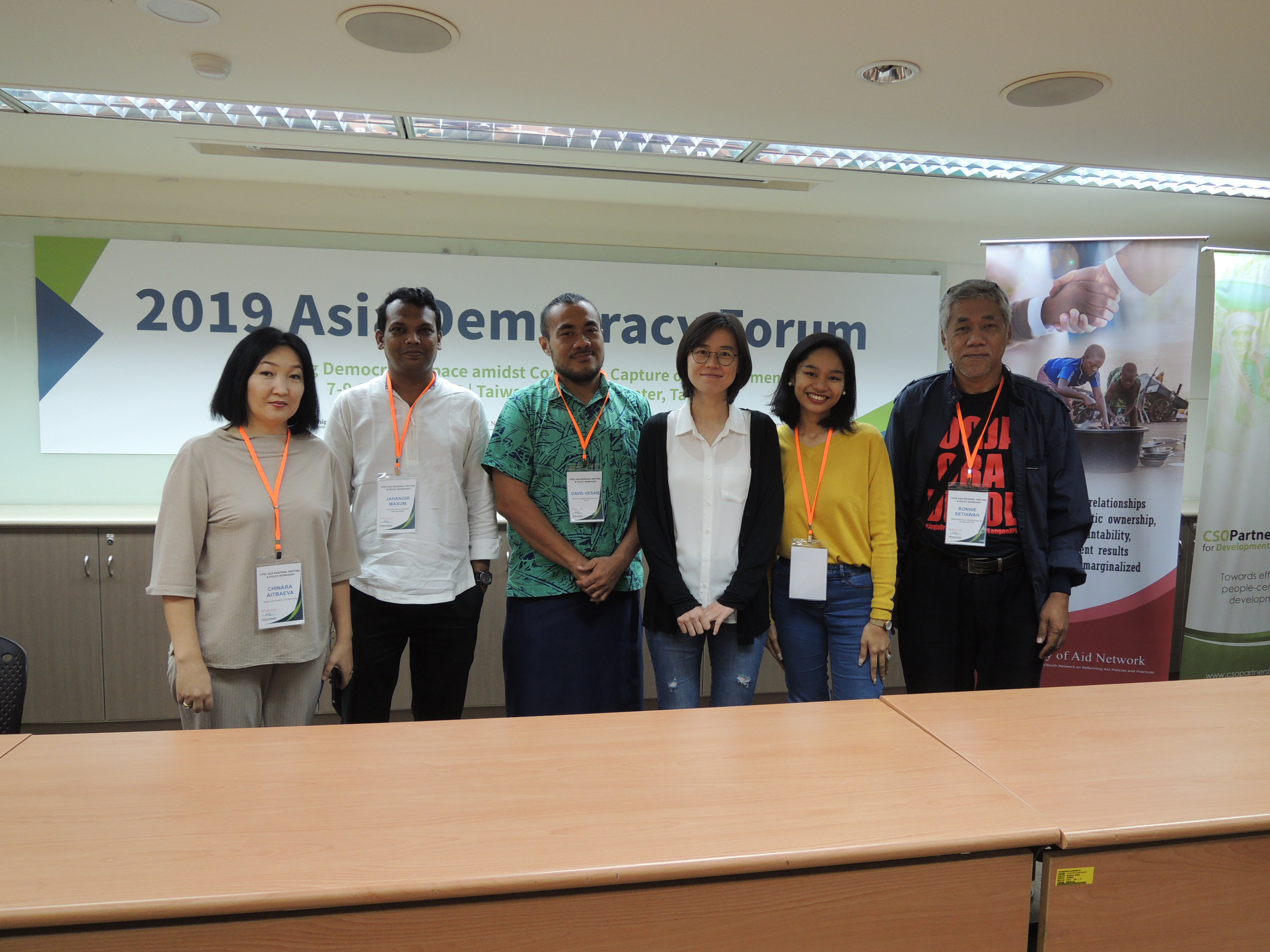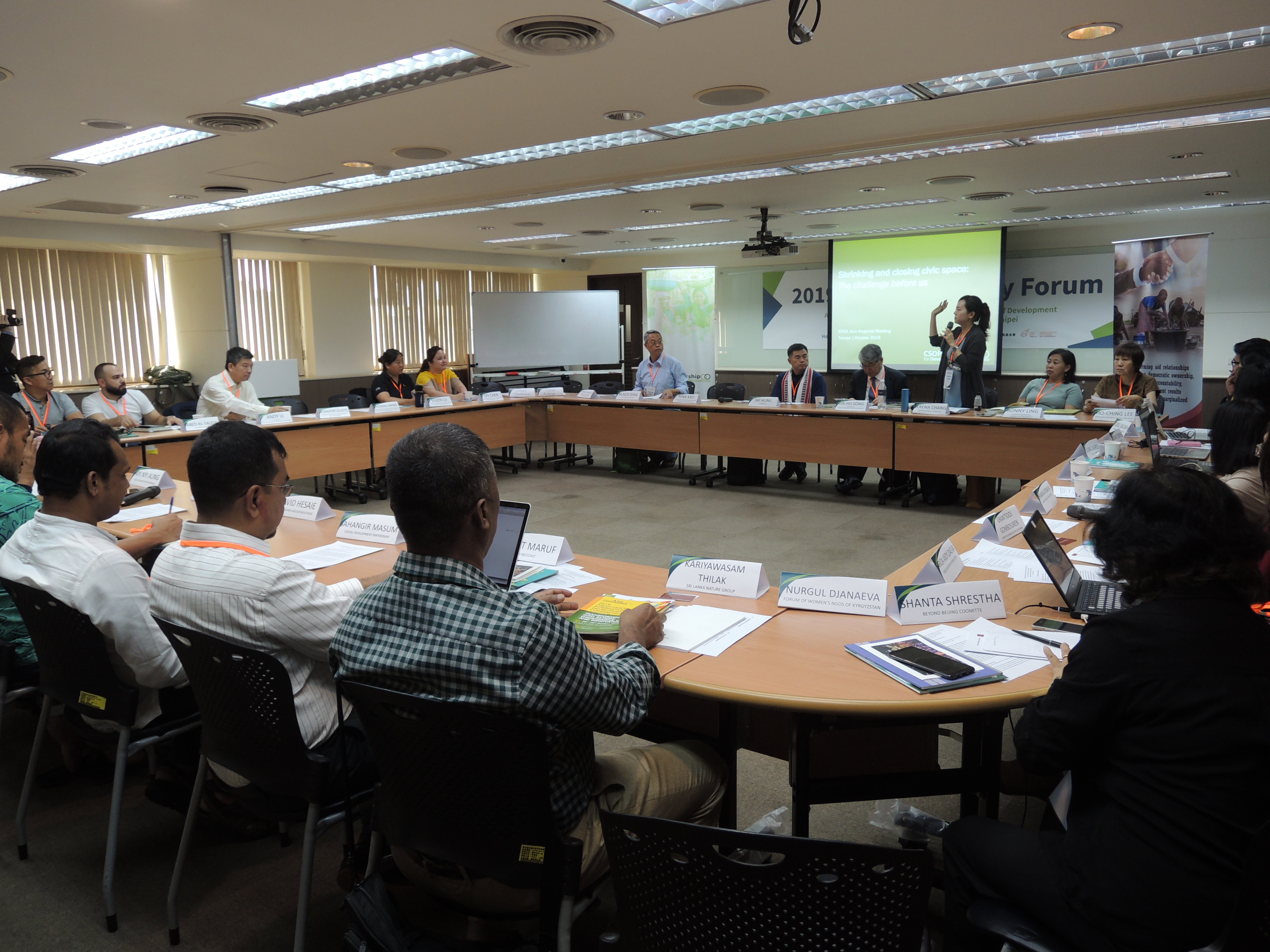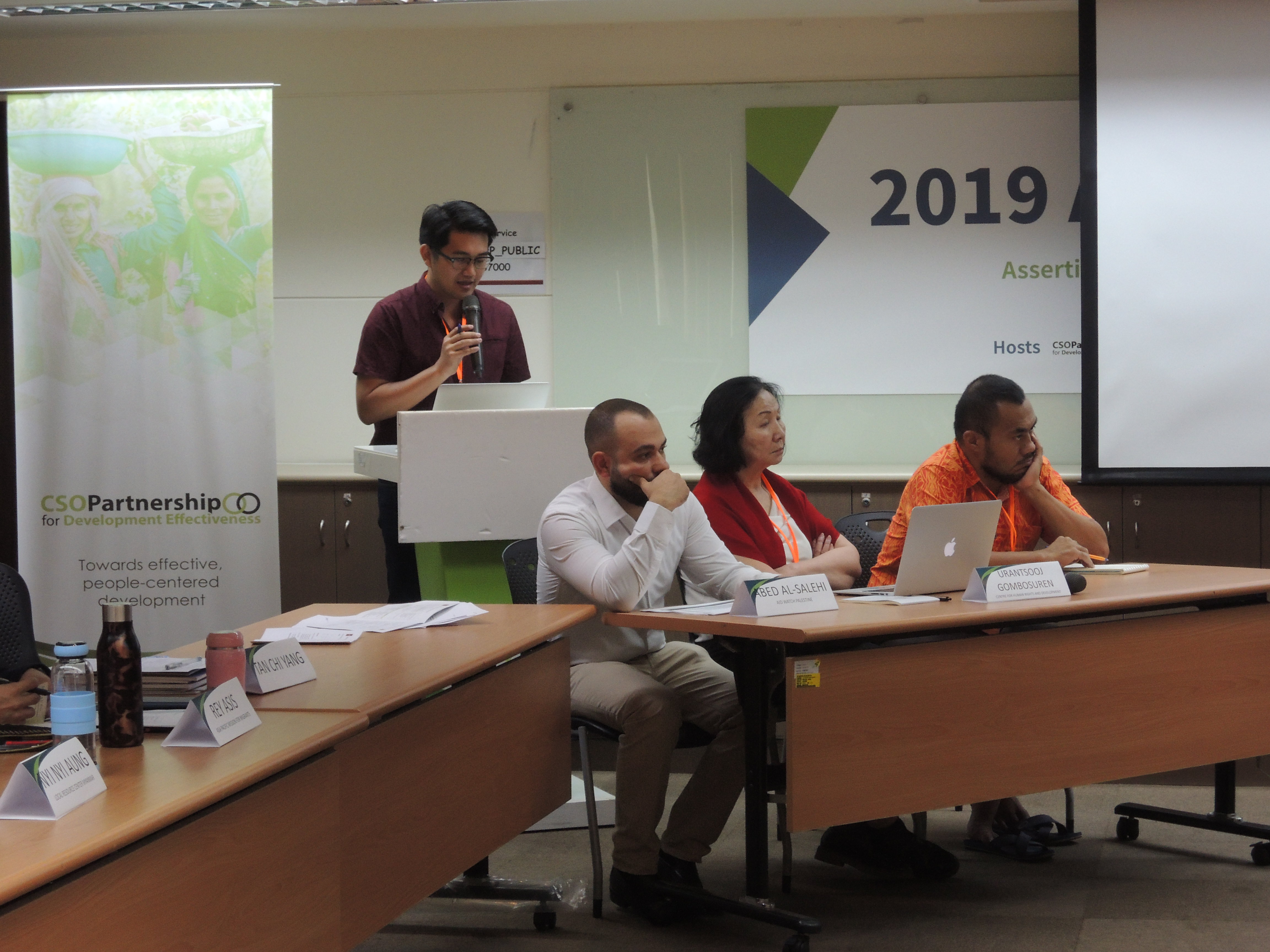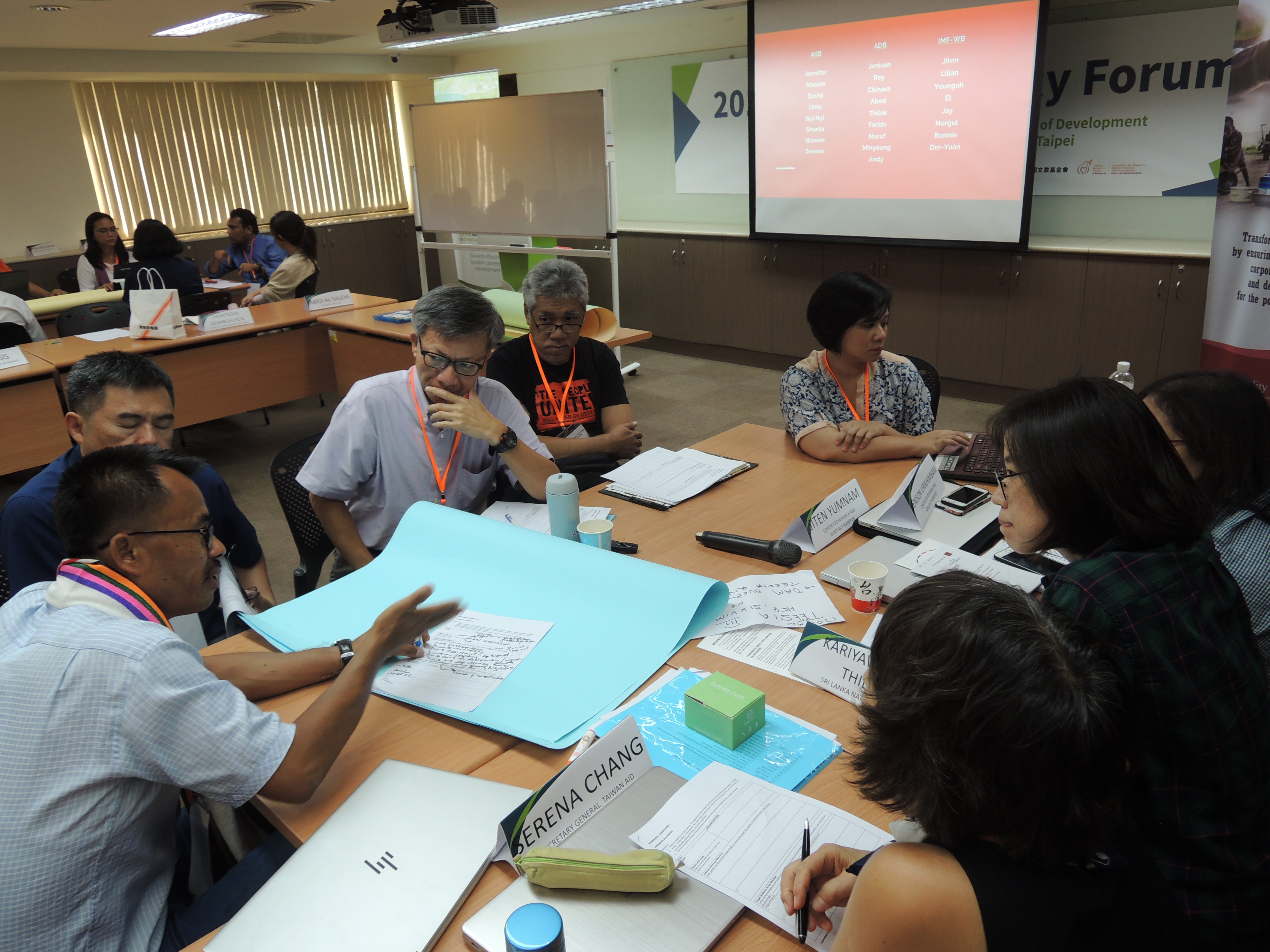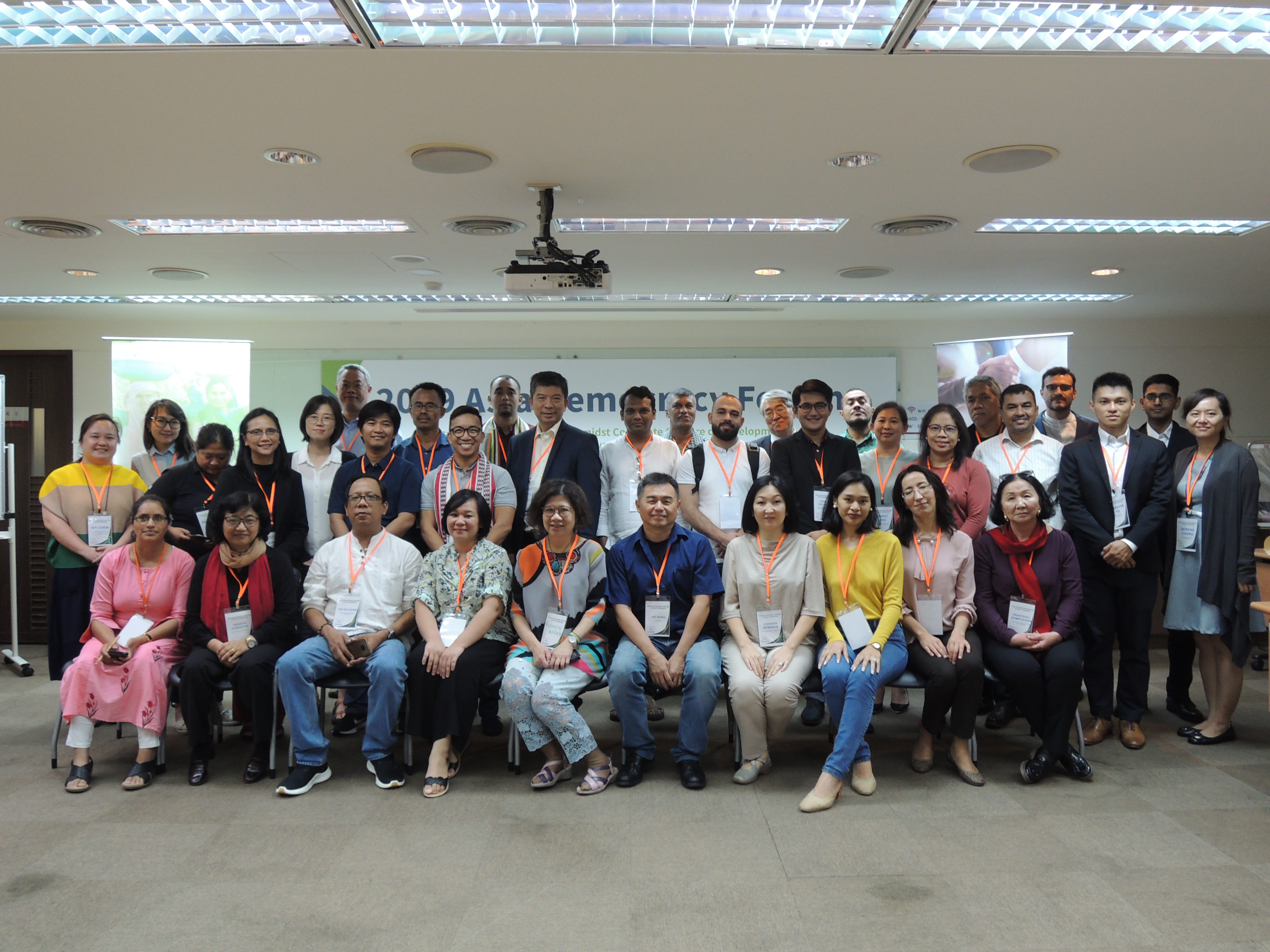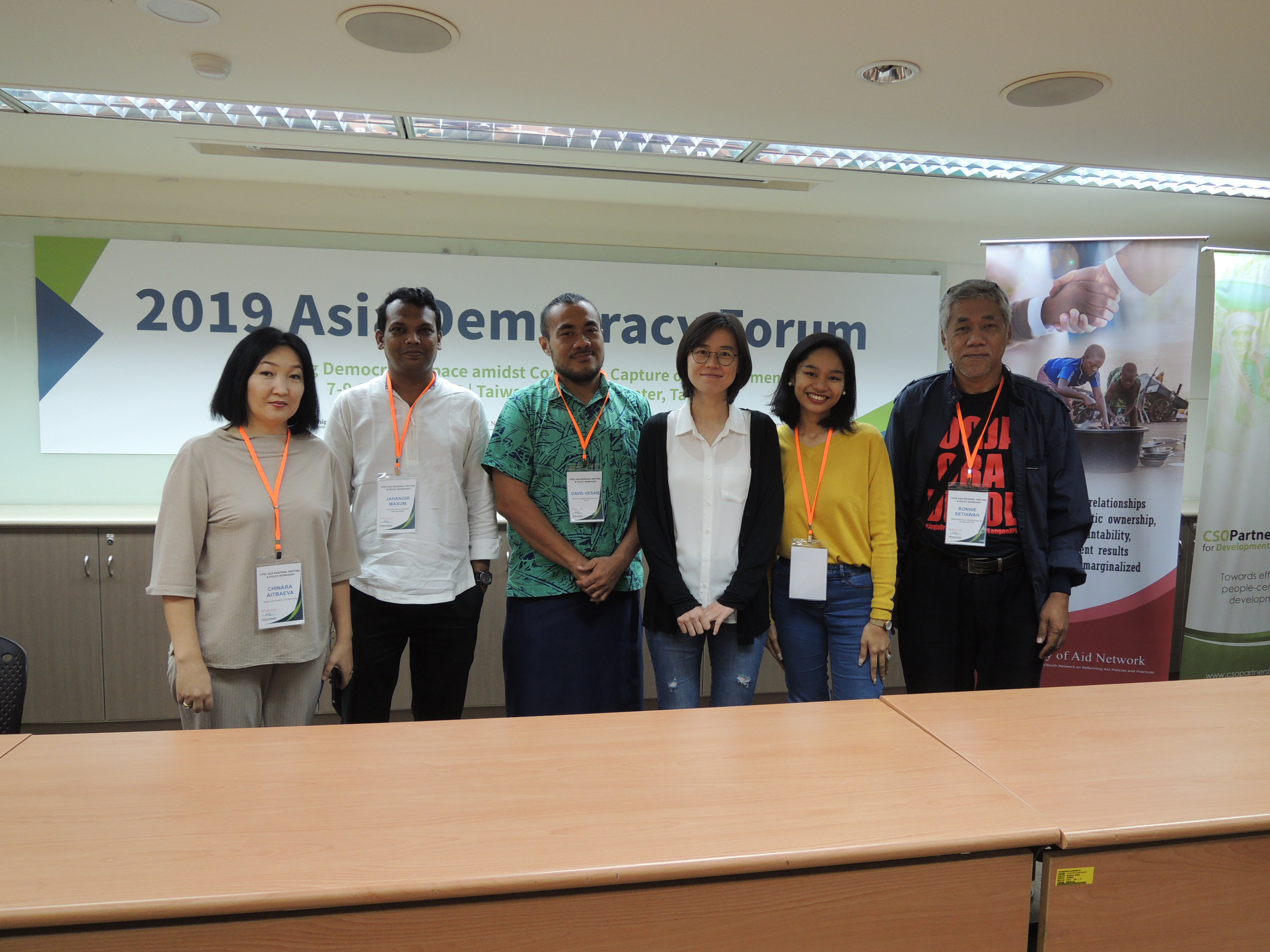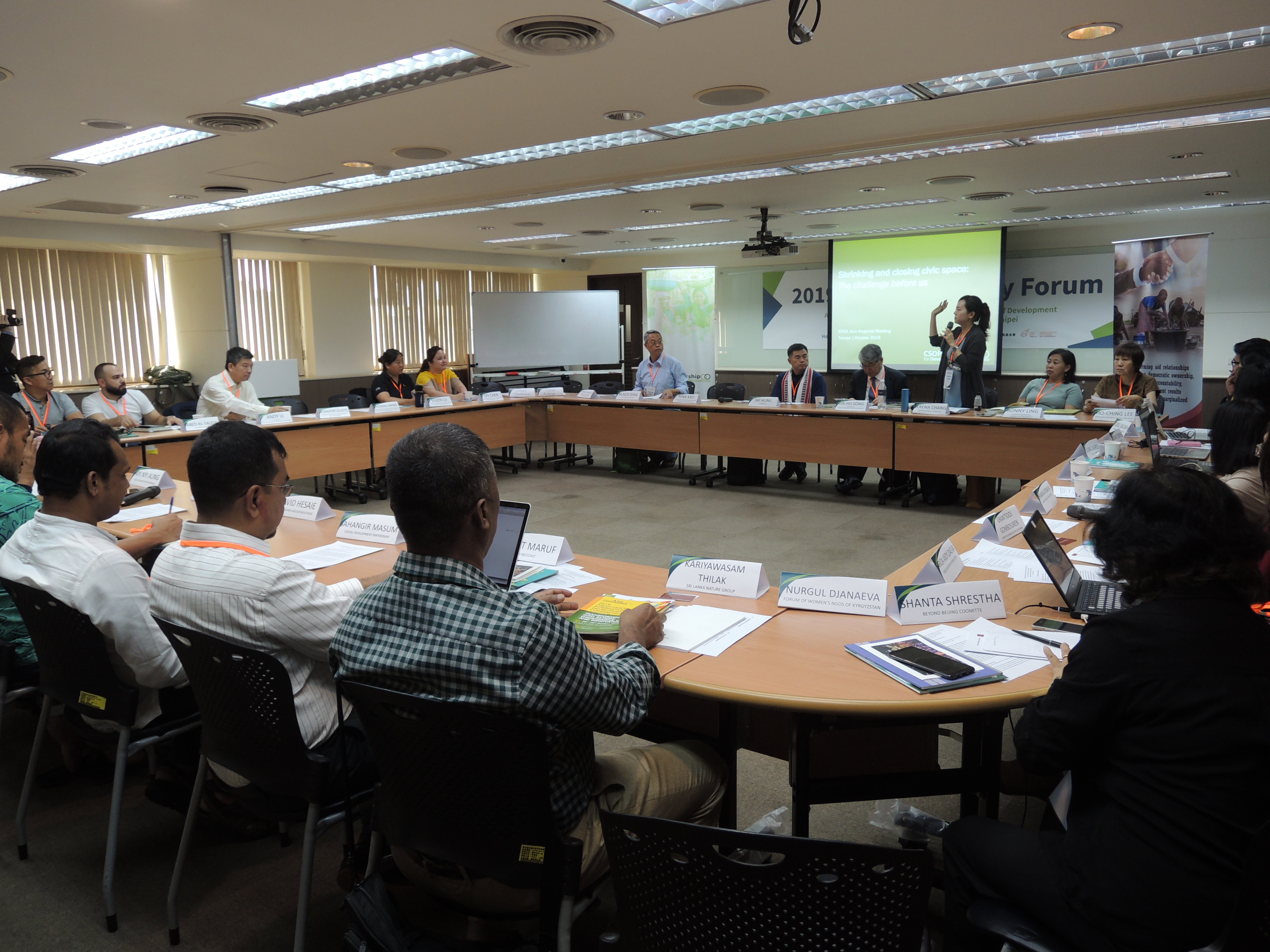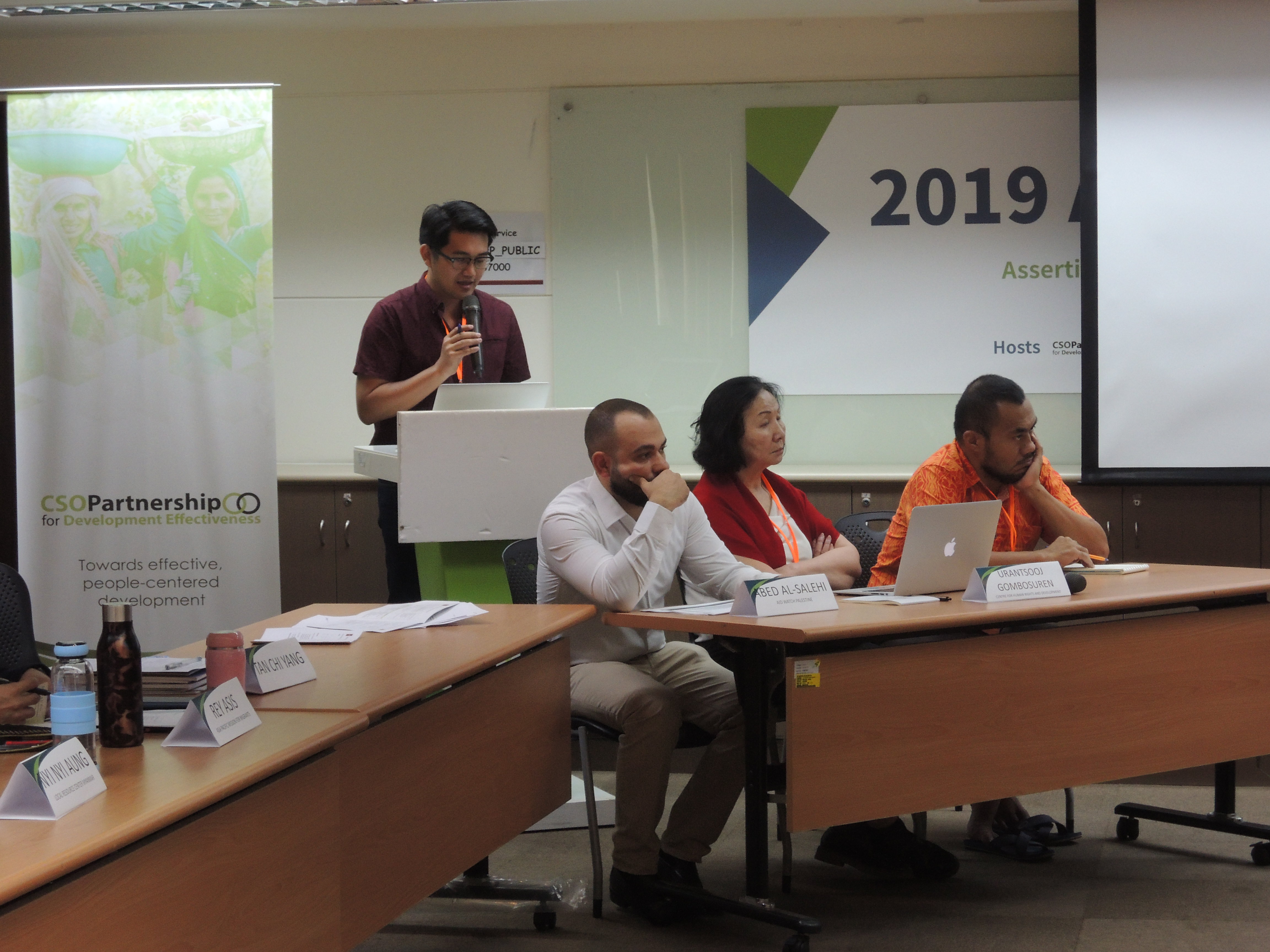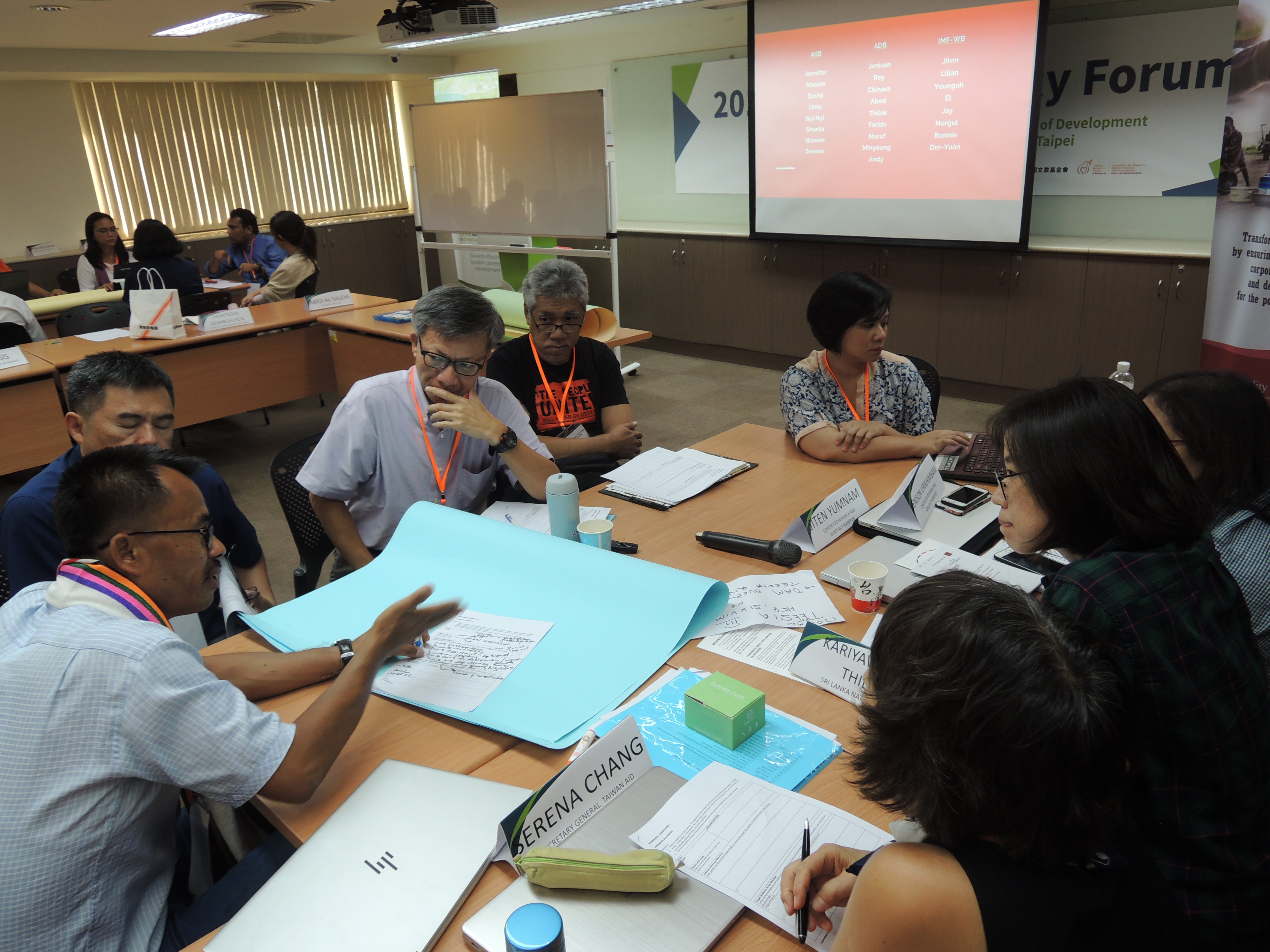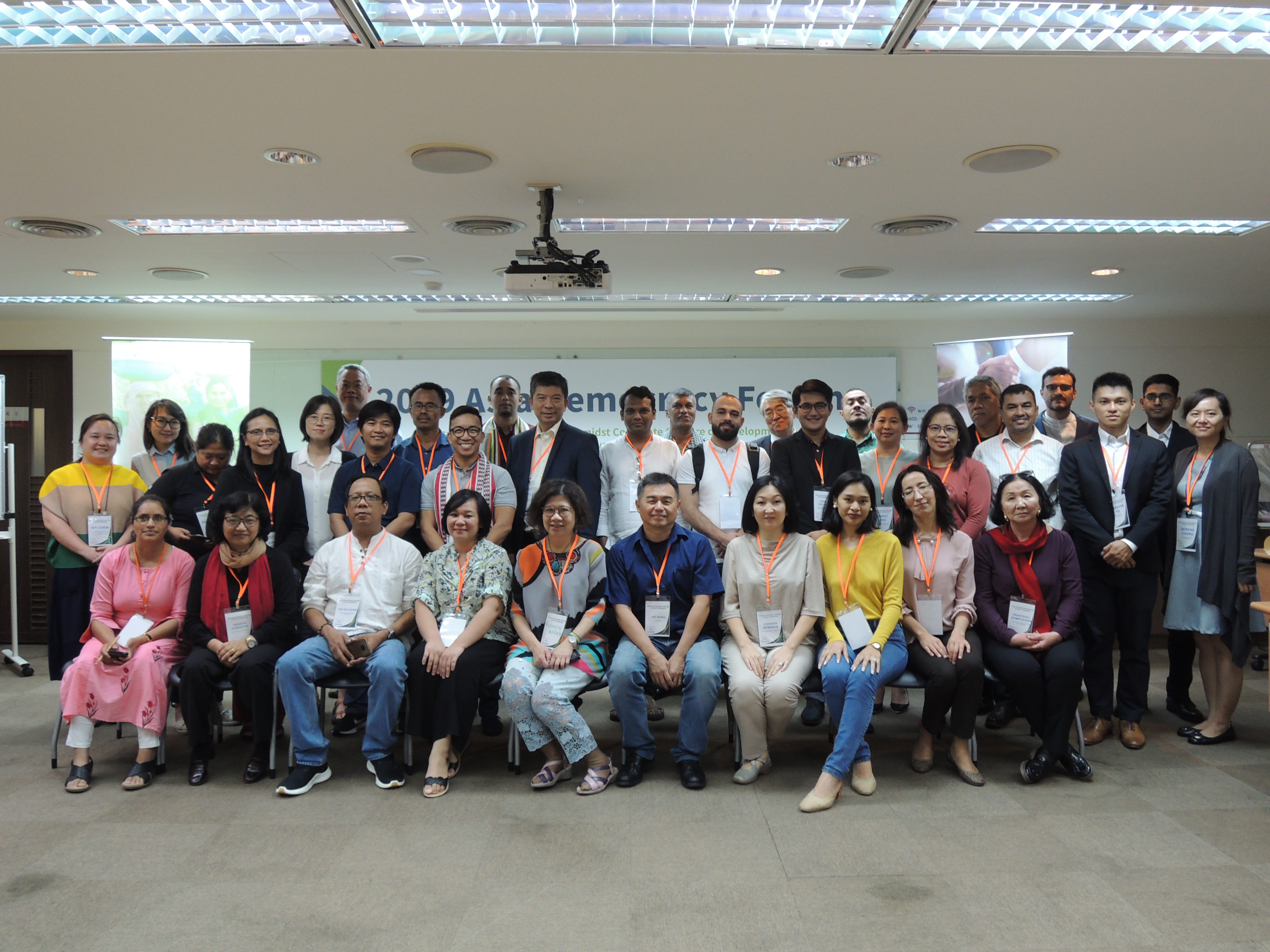 Reality of Aid – Asia Pacific (RoA-AP) is one of the regional arms of RoA with primary focus on issues related to Peace, Security, and Militarism within the Asia Pacific. RoA-AP supports the global network in providing reliable and well-researched reports on aid performance, in influencing national and regional policy makers through lobbying and policy dialogue, and in facilitating collaboration among Asia Pacific CSOs to enhance their capacities toward building effective development cooperation. For more information, download: RoA-AP Partnership Document 2020-2022.
Steering Committee
Jahangir Masum, Chairperson, South Asia (Coastal Development Partnership)

Chinara Aitbaeva, Central Asia (Nash Vek Public Foundation)
Bonnie Setiawan, Southeast Asia (Resistance and Alternatives on Globalization)
Youngah Lee, Northeast Asia (People's Solidarity for Participatory Democracy)
Emeline Siale, Pacific (Pacific Islands Association of NGOs )
Ziad Abdel Samad, Middle East and North Africa (Arab NGO Network for Development)
Sarah Torres, Coordinator (Reality of Aid – Asia Pacific)
Contact
roaap_secretariat@realityofaid.org
Social Media
Special Reports
COORDINATOR
Henry Morales
Representing Latin American Network for Economic and Social Justice (LATINDADD)
Tzuk Kim Pop Movement
Sector 5, cantón Xecaracoj,
Quetzaltenango 330 09001, Guatemala
Tel: +502 7927 0431
www.tzukimpop.org
CHAIRPERSON
Georgina Munoz
Latin American Network for Economic and Social Justice (LATINDADD)
Nicaraguan Community Trade Network Foundation (RENICC)
Del Restaurante El Madroño, Pista a Sabana Grande,
Managua, Nicaragua
Tel/Fax: 2280 2204
www.renicc.org.ni
Reality of Aid in Europe comprises 26 civil society organizations, networks and national NGO platforms from 15 countries. Their work is coordinated by the European Network on Debt and Development (Eurodad). The main role of the Reality of Aid in Europe is to monitor, analyze and influence the development cooperation of European bilateral donors and the European Commission.
Research and Publications
RoA Reports
Global Secretariat
3F 114 Timog Avenue
Quezon City, Philippines 1103
+632 927 7060 to 62 loc 201
secretariat@realityofaid.org